Supernova Armwrestling Club hosted the Beast of the East at Stable Inn, Springs. What a great event it was. This is the first event for the year for all the Armwrestling Participants. Thank you, Rosemary for making this event possible.
Check the article in the Springs Advertiser https://springsadvertiser.co.za/271787/a-contest-of-upperbody-strength/.
Thanks for all the Referee's and Konrad for helping that day.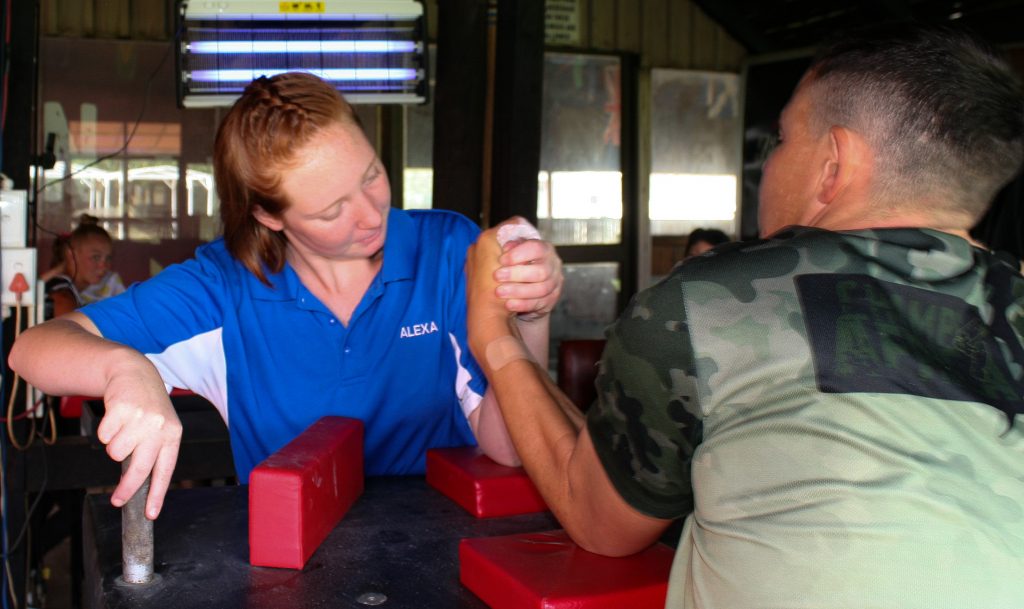 Prize Giving.
Some Random Photo's.
From my side I would like to congratulate all the team members that participated in this event, every single one of you did extremely well.
"A champion is someone who has faith and dedication and doesn't let obstacles stand in the way."