On the 24th of September we celebrated "National Heritage Day" at Pro Quick Motors. They were promoting all their vehicles and they also had an Armwrestling day to make this "braai" day exciting.
Let them find you the right car for you!
Thanks to Mornè (Swartkat) for being the MC and Rosemary for being the Referee for that day.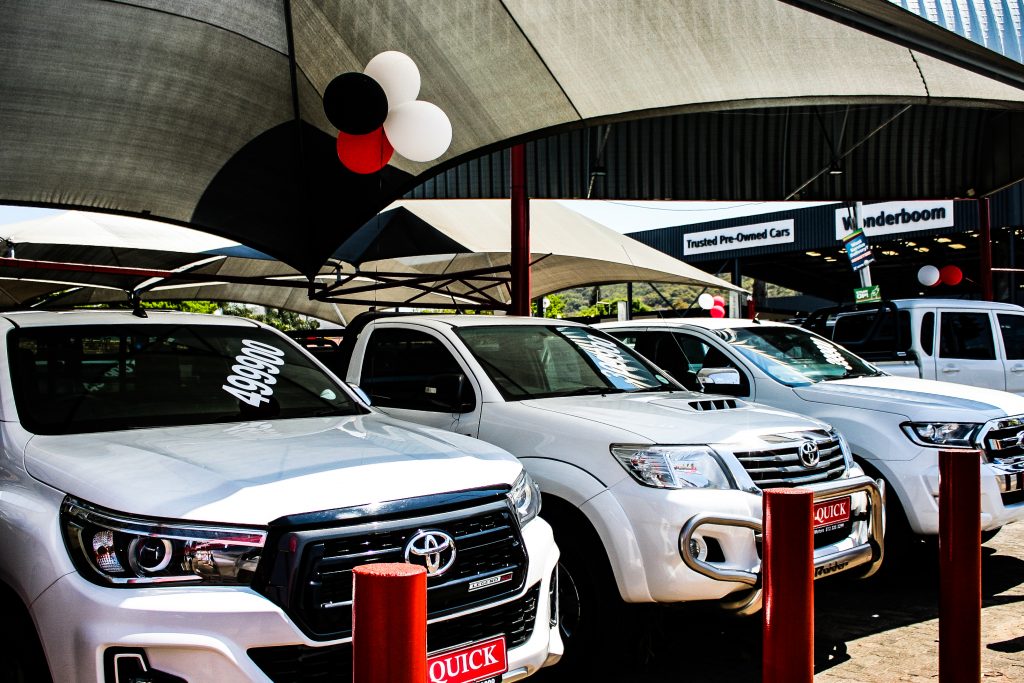 Mr & Miss Pro Quick Pageant.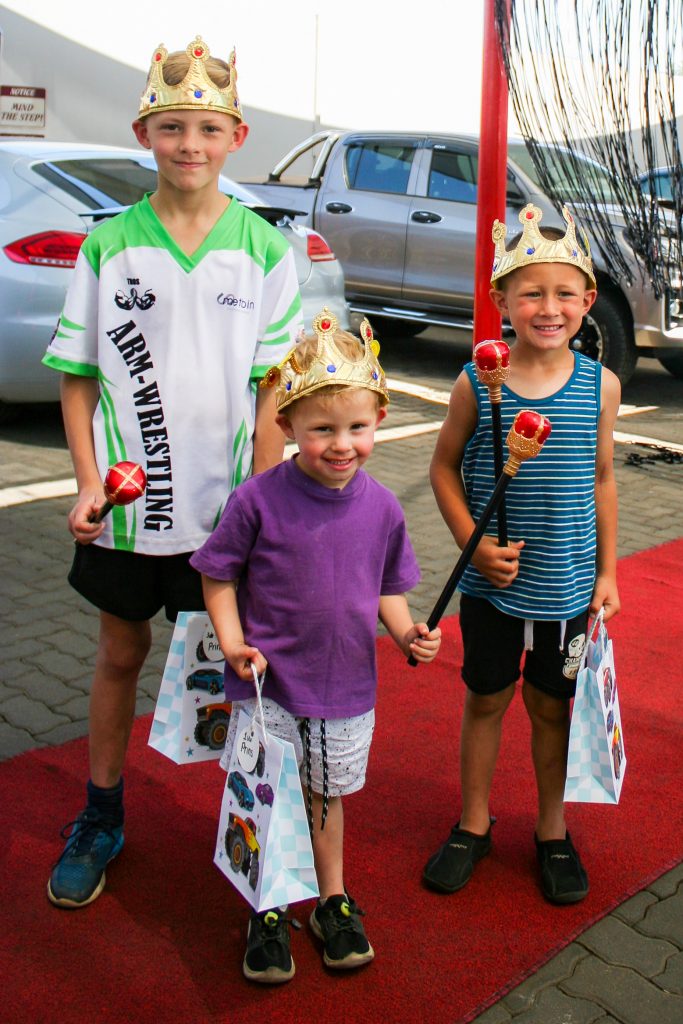 We would like to give a special thank you to Valiant ARMS Pretoria for joining us in the celebration of "braai" day and Hairz for sponsoring the hair vouchers.
Meet the team at Pro Quick Motors.
"Quality Pre-Owned Vehicles
FOR THE ROAD AHEAD."