Primal Arm Wrestling was holding their Gauntlet Event at Morester Camp in Krugersdorp on the 19th of December 2020. What a sporty event it was! Juniors, Woman and Men were all participating in the event.
Everyone of them did very well in this event… Proud of everyone who participated.
Owners of the Morester Camp.
Below are the two host of this event – Gerda and Quinton.
Below the MC of the Day – Konrad Conradie.
Below are the two referees of the event.
First we start off with the juniors group.
Cousins against each other.
Brother against his own sister.
Then the women's event started.
And lastly it was the men's turn.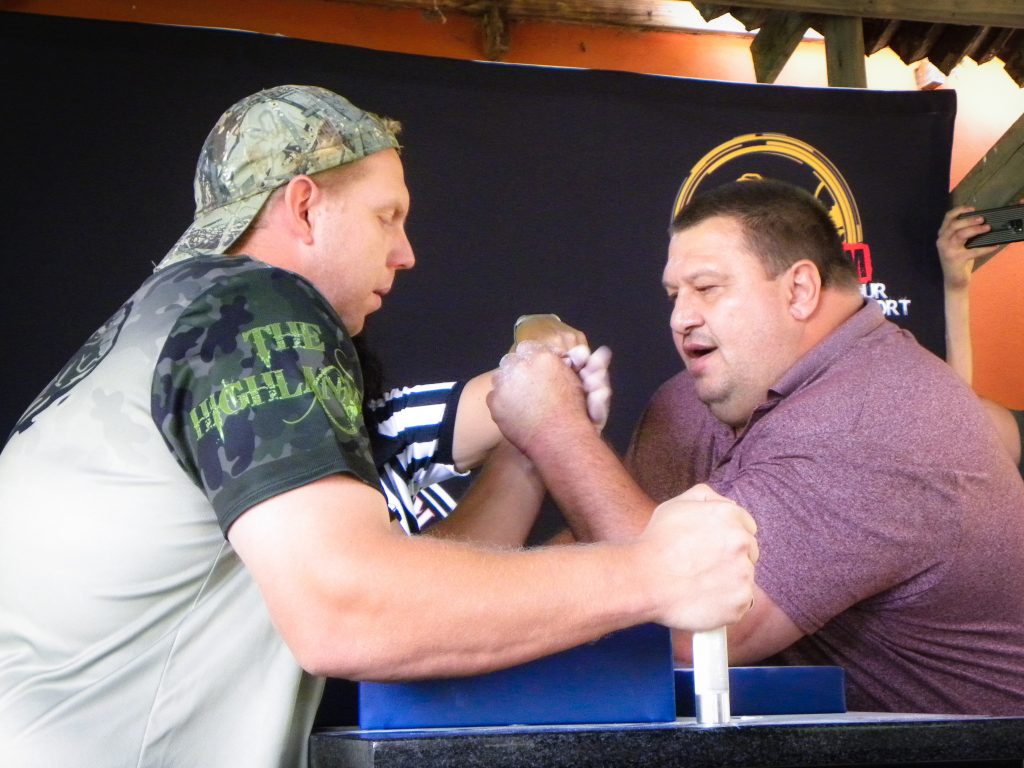 Glen came from the USA to test our South African guys to Arm Wrestling.
Price Giving.
Kennith was "The Most Improved Armwrestler for 2020"
Random Photos
Thanks for a great event… you all did very well in this event.

"Arm wrestling is a feeling you can't explain"