It's this time again, the Grudge Match for Pain & Gain's Armwrestling Club. The armwrestling event was held at "Crystal Victorian Venue" in Boksburg. Everyone choose their own match and the best out of 5 matches win. What a great event this was for Pain & Gain Armwrestling.
At this event I had help with some of my photos, Ruan Annandale was helping me out for the day. Want to thank him for the photos he took that day.
Thanks to "Metbin" for Sponsoring this special day.
Thanks to "Key Promo's" for the Banner, the Certificates and the Trophy's.
Thank you James for the organising event, Konrad for MC, Elize and Cherise for the draw sheets, JC and Dolla for the Music and all our Referees for helping out.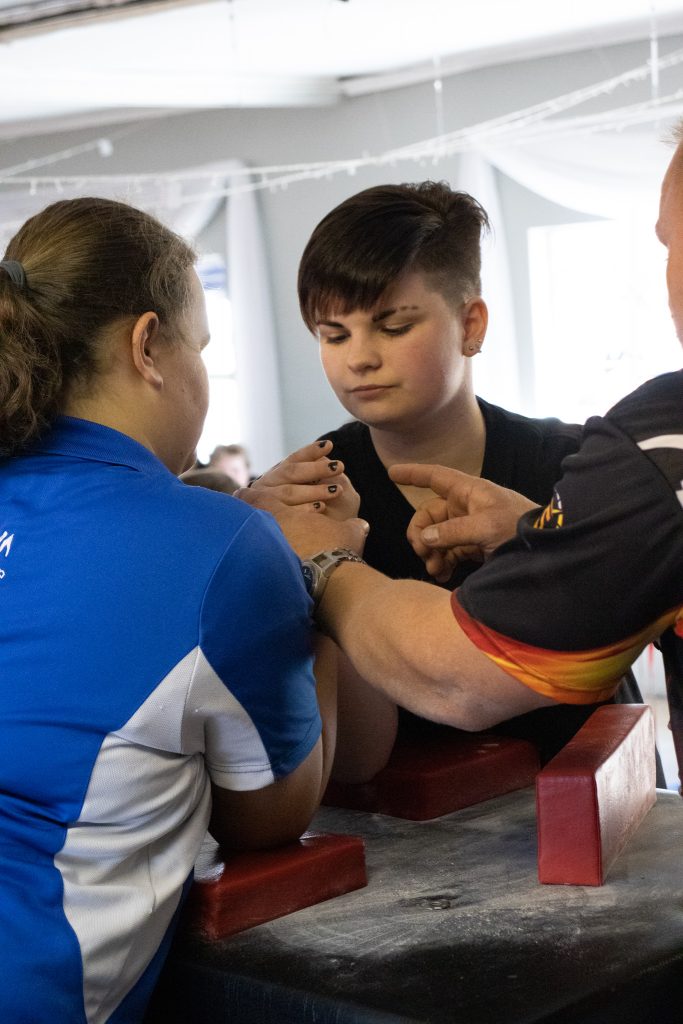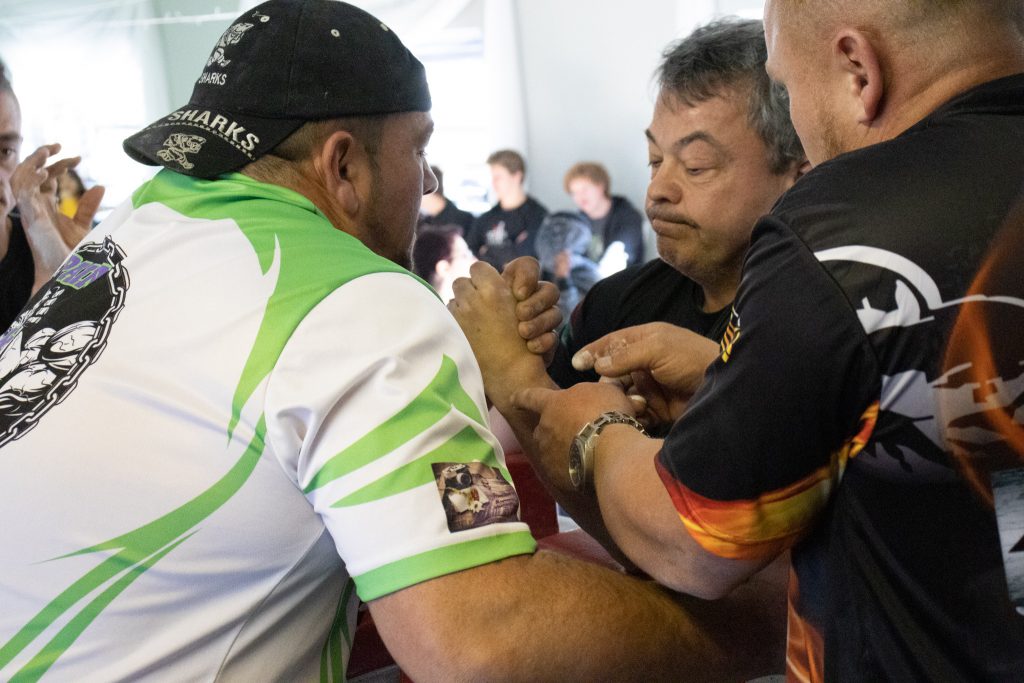 Price Giving.
There was stalls for the day as well.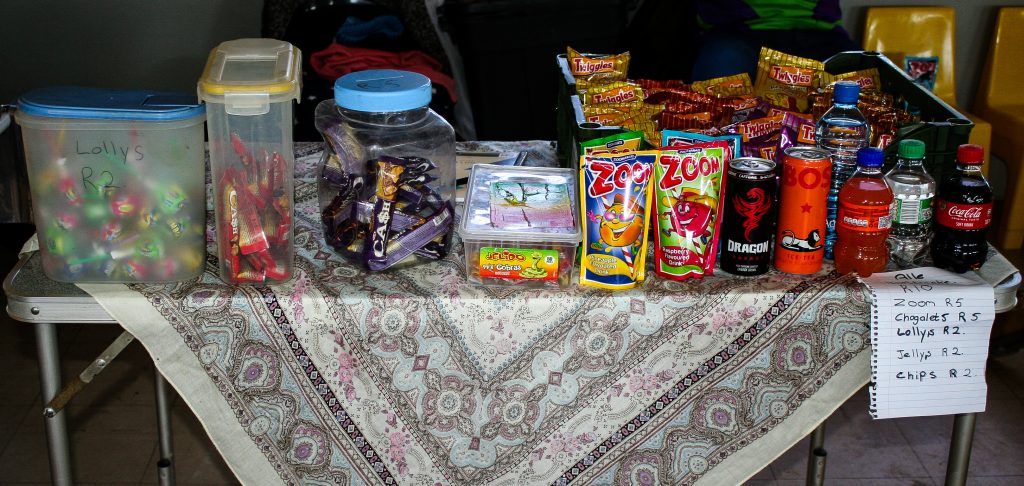 My congratulations go to everyone participating, you all did so well.
"Some people dream of success, while other people get up every morning and make it happen."