It was lovely Tristan's 2nd birthday and they were celebrating it with a Pirate Themed Party. It was such a fun party, and the kids enjoyed it so much. So much so that the kids did not want the day to end.
Tristan was unfortunately sick with the flu on his birthday but he was such a though little dude that he still enjoyed it so much.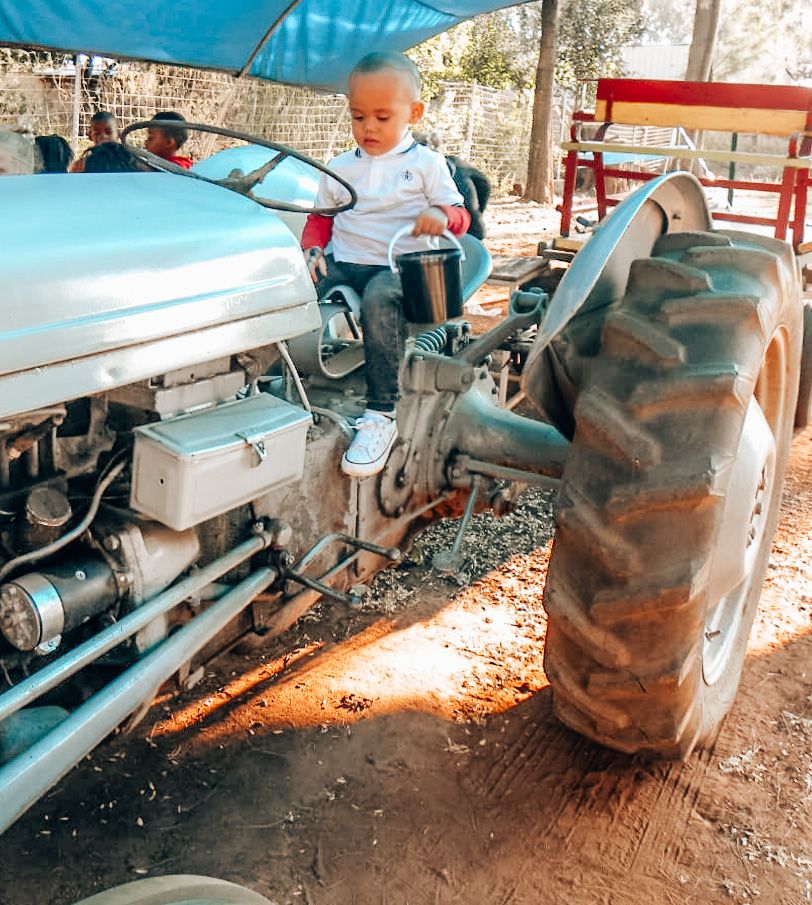 The Venue used was "https://web.facebook.com/KidzvillePartyVenues".
"Time spent playing with children is never wasted!"