Basically nobody likes the feeling of standing solo infront of a camera with no clue with what to do with your hands, feet and smile… and J.J. is exactly like that infront of a camera.
At Buffelspoort Dam there's such a beautiful view and with golden hour everything looked perfect.
J.J. is an outgoing boy, how loves rugby and playing Playstation. He is a very shy boy but when I took these photos he was such a natural infront of the camera.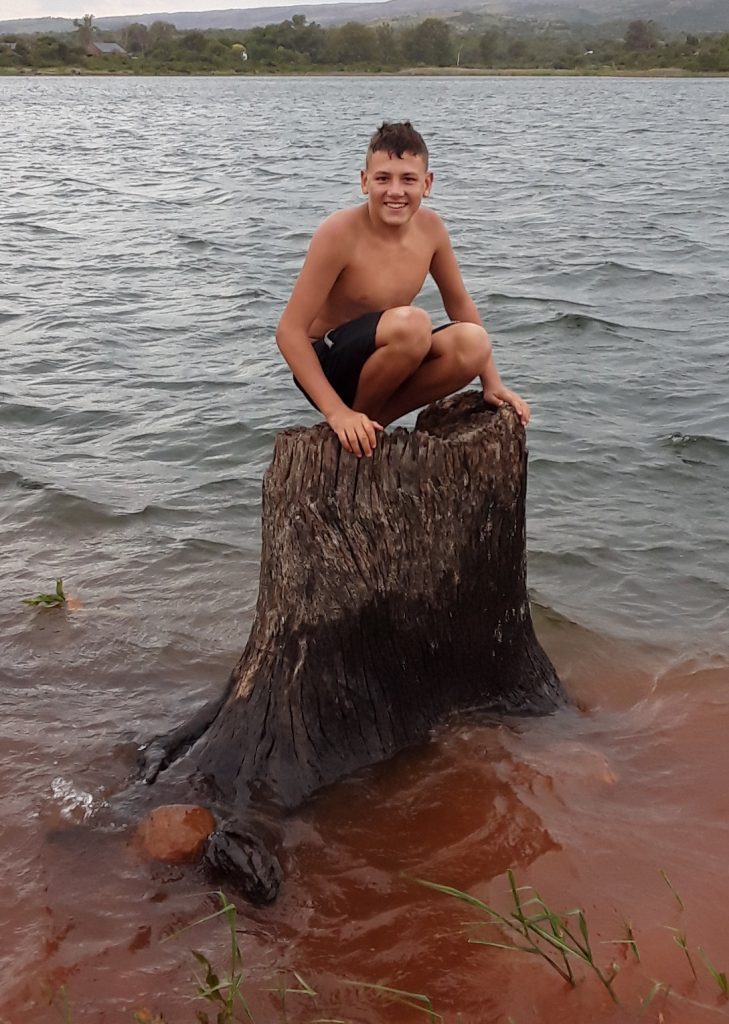 "Give it all you're got, and then give it just a bit move."