Every person needs a motivator… Cherise's motivator is my fiancé James. She loves to gym and enjoy every minute of it.
Cherise's motivational quote is: "In two weeks, you'll feel it. In four weeks, you'll see it. In eight weeks, you'll hear it."
"Want to work harder? Try having a gym partner who will force you to push you to your limits."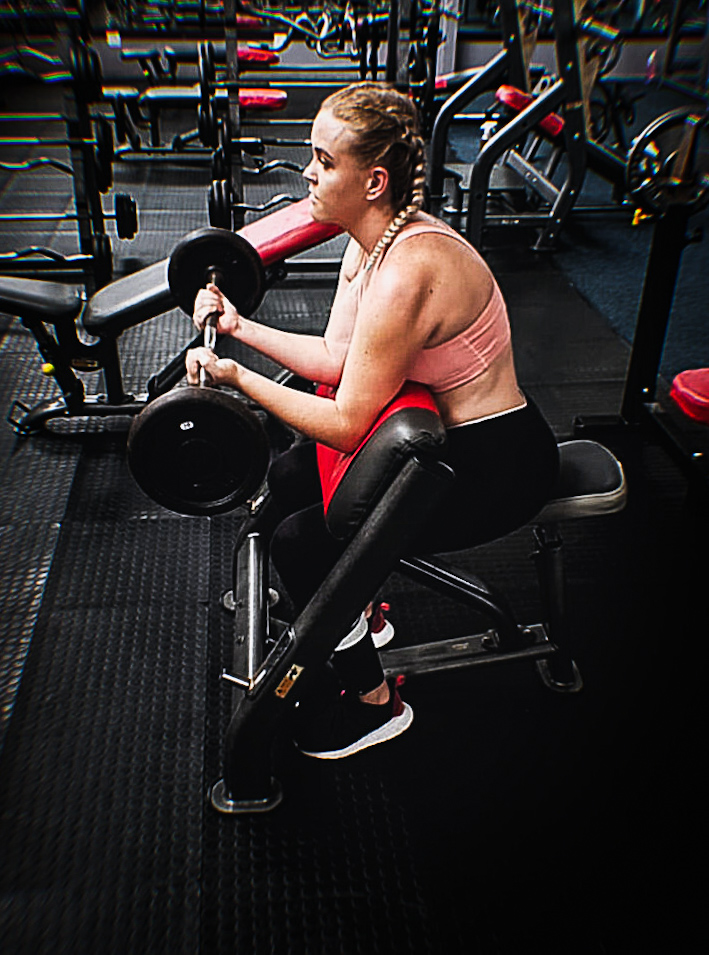 The Gym used was "Sport Edge"
Cherise is in the Pain & Gain Arm Wrestling Club.
"What seems impossible today will one day become your warm-up."