This photoshoot was so so exciting, Nan turned 100 years old and I was so honoured to capture these beautiful moments with her. This day was filled with sunshine, smiles, laughter and love… exactly what you've brought the world for 10 decades.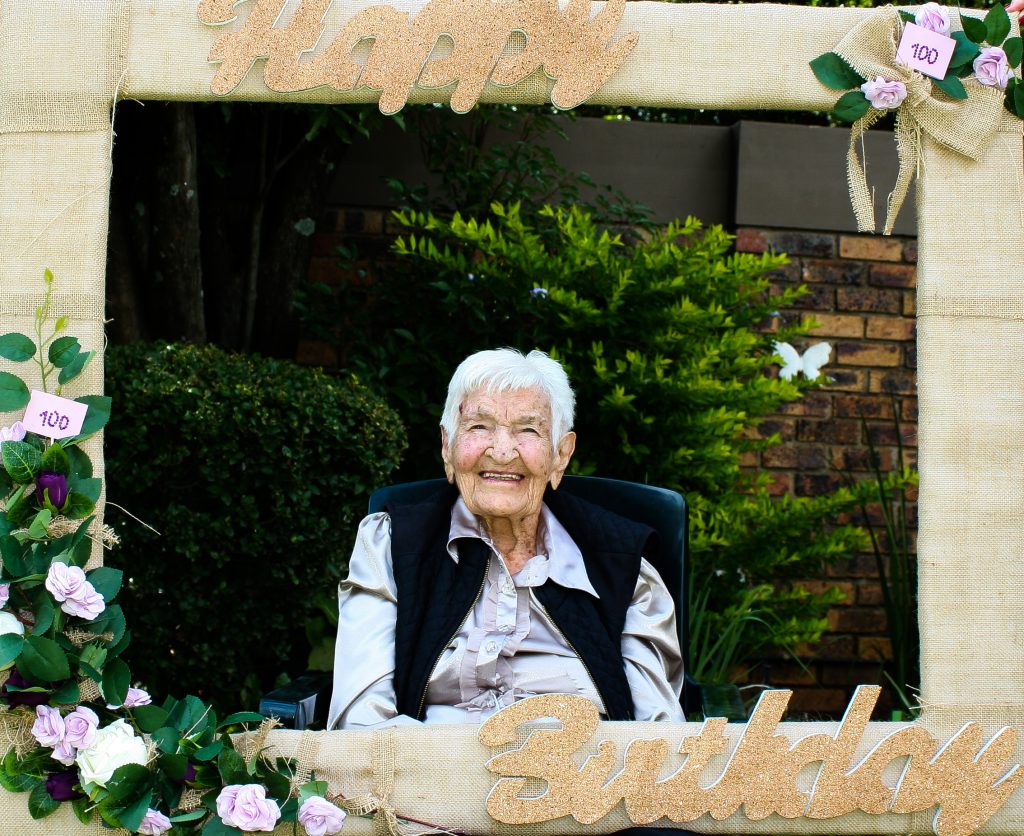 All of these ladies below are turning 50 this year and Nanny is a 100 years.
This was a special day… even the love ones from overseas celebrated this special day with her.
Cheers to a 100 Years!
"Those who bring sunshine to the lives of others cannot keep it from themselves."