This is the greatest event every year for all these athletes, everyone of them works so hard to be part of this event… all of their strength and commitment goes into this one special day. This was the National Armwrestling Championships at Stable Inn, Springs. It took place over two days. Disabled, Juniors, Women and Men were participating in the event. The event was to qualify to represent South Africa at the World Championships to be held in Dieppe. France in September 2022.
Thank you to Rosemary, all the Referees, Konrad (MC) and Derek (for the sound) and all the people who helped out on the day.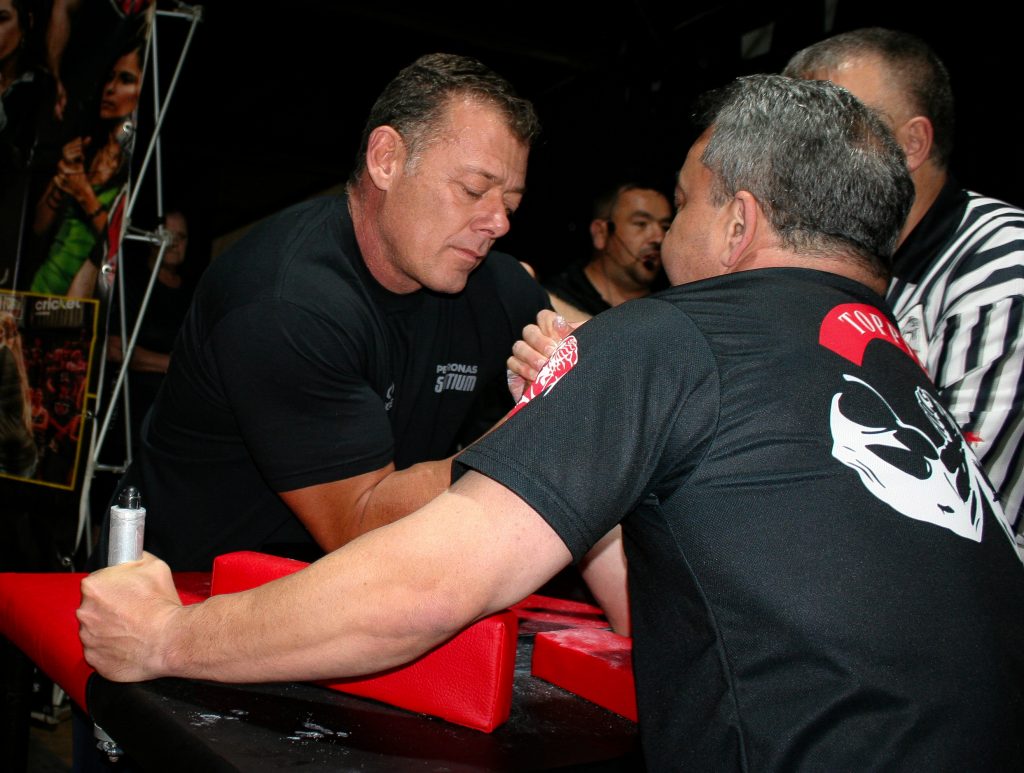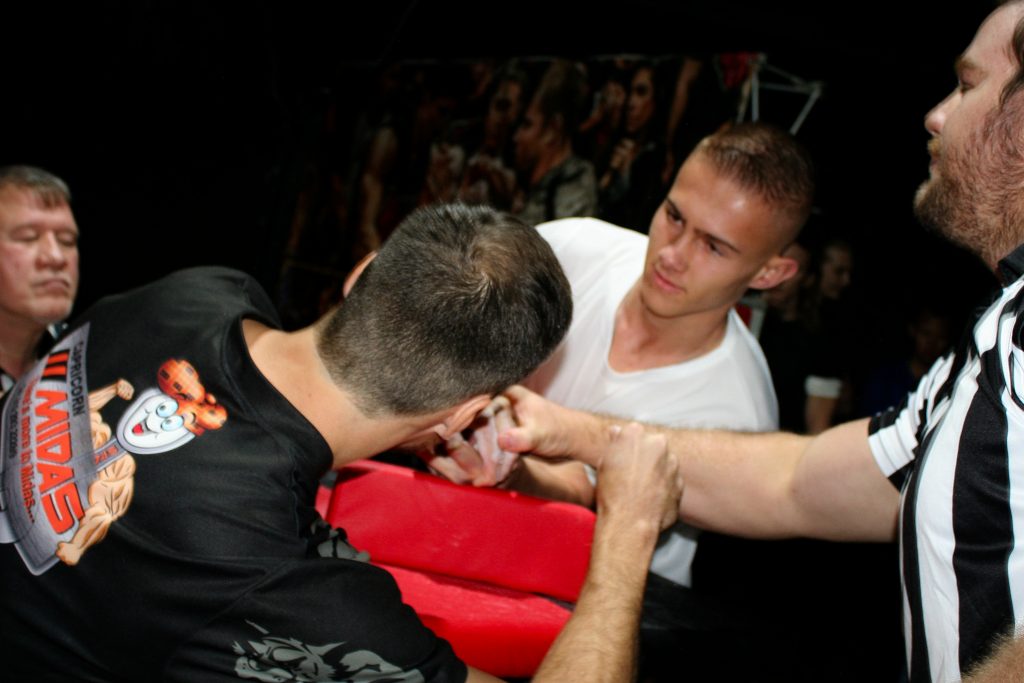 Prize Giving Time!
Some nice random photos!
Thank you for challenging yourselves and never giving up. My congratulations go to every participating, you all did so well.
"Success is the piece of mind knowing that you've given your all into achieving a goal."