Can't believe you are already 21… What a beautiful and elegant evening this was… The Las Vegas theme was so nice with black and gold colors.
Hope you had an awesome time and many years to come. And this is now the beginning of great things in life.
Venue used was "Crystal Victorian Venue".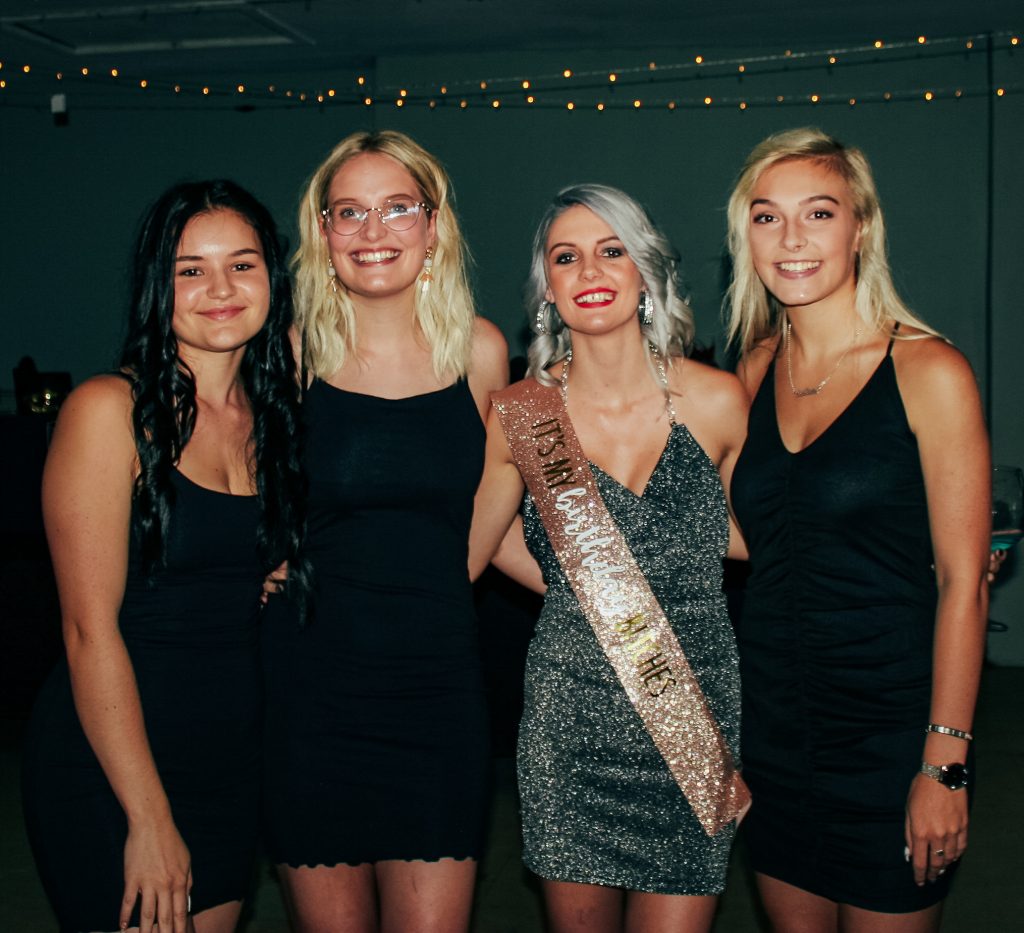 "You only turn 21 once! Seize this moment and relish in the experience. It's worth every moment."