Time is money… If you're a restaurant owner, then your time is valuable. Your responsibility is to create the best atmosphere, serve the best food and to deliver an experience that captures your vision. As the owner, you're prepared to roll up your sleeves and get busy wherever necessary.
Clement and Sonje left their home in Cape Town to start a business in Johannesburg. A burger restaurant called JOBURGERS. They are situated at Junction 21 Food and Craft Market in Boksburg. Please come and support them with the greatest burgers in Johannesburg. JOBURGERS' burgers is the best, always prepared to perfection. You'll enjoy it till the very last bite.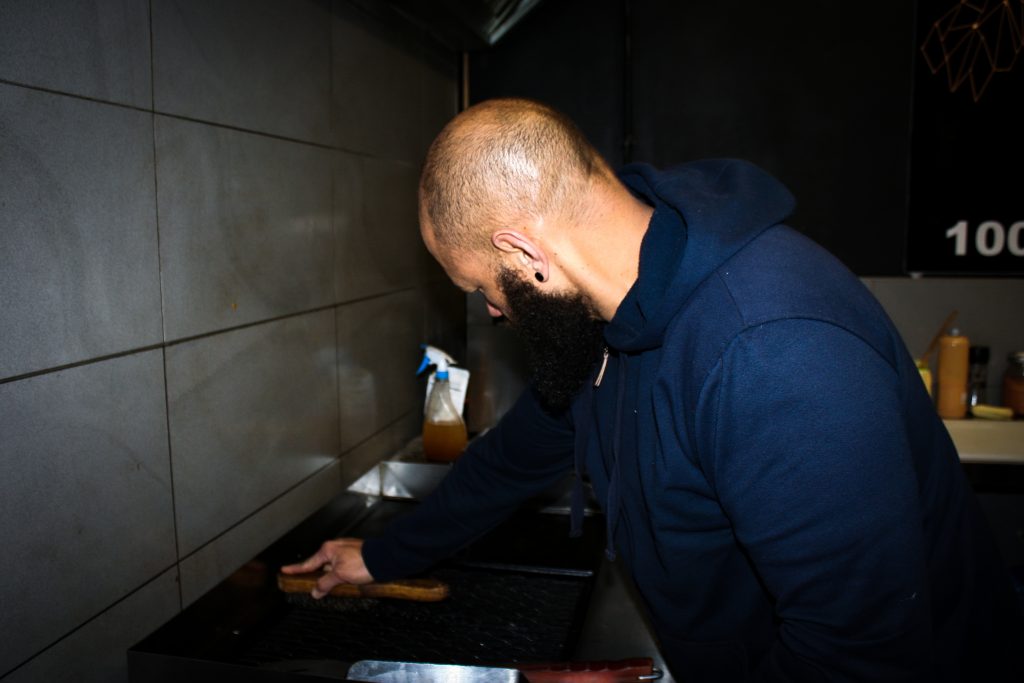 Prices subject to change.
"Flipping burgers and proud of it!"