The road to fitness requires unwavering commitment and dedication. James' passion in life is gym and armwrestling. He is so committed to this that he started his own armwrestling club and even built his own gym at home where everybody from the club can come and gym. His motivation is always to stay fit and healthy.
James' motivation quote is: "I don't run away from a challenge because I am afraid. Instead, I run towards it because the only way to escape fear is to trample it beneath your feet."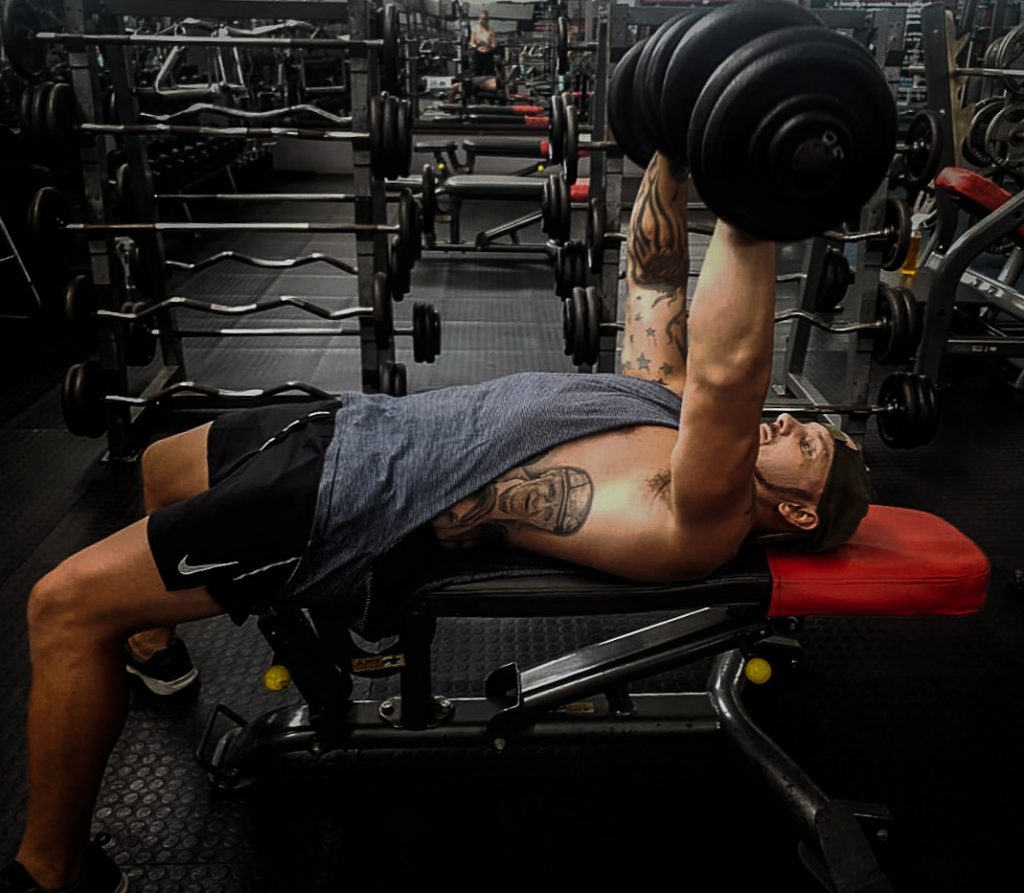 The Gym used was "Sport Edge"
James have his own Arm Wrestling Club that's called Pain & Gain Arm Wrestling.
"Every pain has a gain behind it!"