Rugby is every boy's dream to play… especially Ryan's. He loves playing rugby and making memories with his team mates. He plays for "Laerskool Concordia" under 10's. He was the flank(6) for this game. The game was between "Laerskool Concordia" and "Laerskool Elspark."
This team also creates unforgettable, inspirational, and often hilarious memories for their fans and each other as well.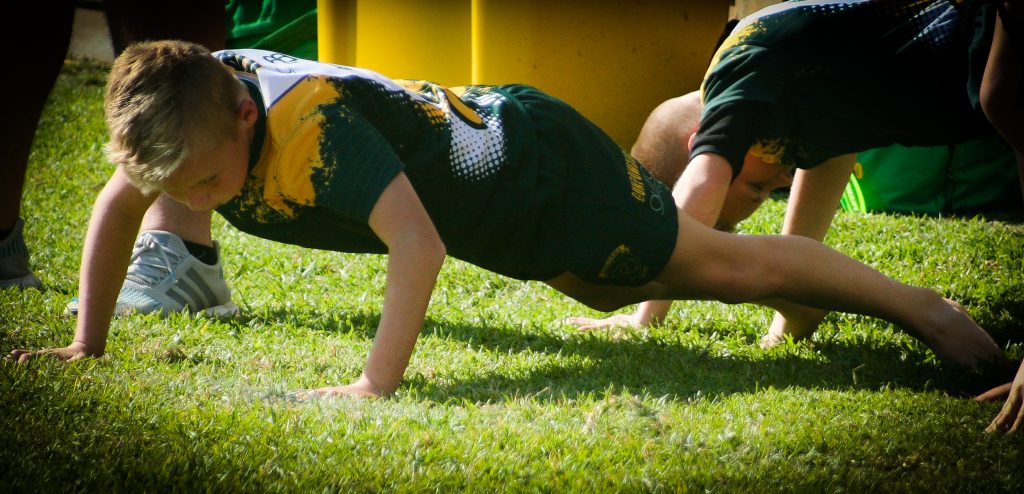 T.E.A.M. = Together Everyone Achieves More!