This was Pain & Gain Armwrestling's annual "Grudge Match Day" at the Junction 21 Indoor Market in Boksburg. Every person in this match was challenged by someone, showing who is the best out of them all.
From my side I would like to congratulate all the team members that participated in this event, every single one of you did extremely well.
Want to thank Juction 21 Indoor Market for this great venue and their hospitality for the great event. It was such a successful day.
Thank you for Shaz Lesado for the entertainment, what a lovely vibe.
Thank you Konrad for being our MC.

Below is all our sponsors…. Thank you to all of them. Thank you for Francois Bezuidenhout for the stunning design of our banner.
Our two beautiful shooter girls on that day, Nicole and Amorè.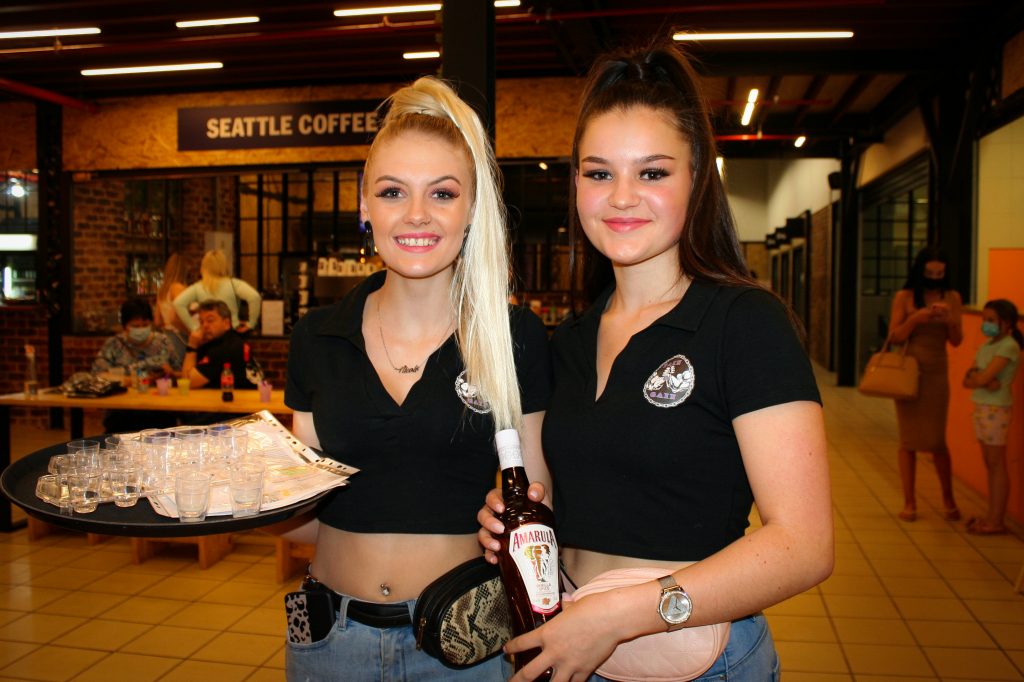 Personally thanks to Margaret and Elize for all their hard work behind the scenes. Lets not forget the heroes of the day, the referees. I really wish I had a group photo of them all to show, but they were extremely busy being referees.
Thanks to all the vendors, without you this event wouldn't have been so successful.
All the gift voucher winners for the day.
Our beautiful trophies designed and made by Malinda Pieterse.
Random photos of all the guests for that day.
Lastly a big thank you to James for hosting this special day for Pain & Gain Armwrestling, and always following through with your dreams and ideas.
"There is no challenge more challenging than the challenge to improve yourself."